About Us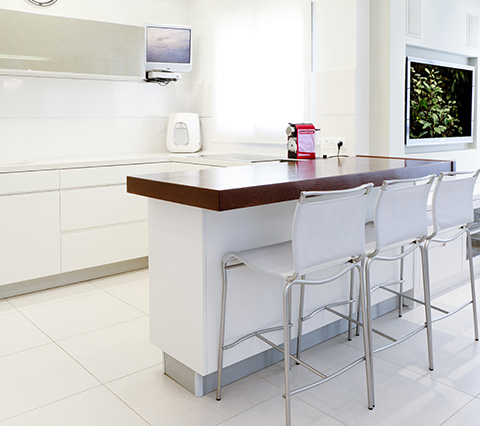 Tile and Grout Cleaning Houston is a top-quality hard surface restoration company that provides an array of professional solutions to fulfill our clients' needs in Houston. The vast experience of our technicians and the excellence of our services are our trademark.
We provide tile and grout cleaning, sealing, repair, and recoloring services to restore the surfaces in bathrooms, kitchens, laundry rooms, floors or any other space. We revive them and can even help you avoid expensive procedures like retiling. We have the knowledge to deal with different types of tile and grout and different levels of damage.
Our clients' satisfaction is our top priority, which is why we offer detailed in-site consultations and estimates, as well as advice once we are finished to maintain the new appearance of your hard surfaces. Tile and Grout Cleaning Houston is the best restoration choice for its versatility, professionalism, and experience.