Houston Grout Cleaning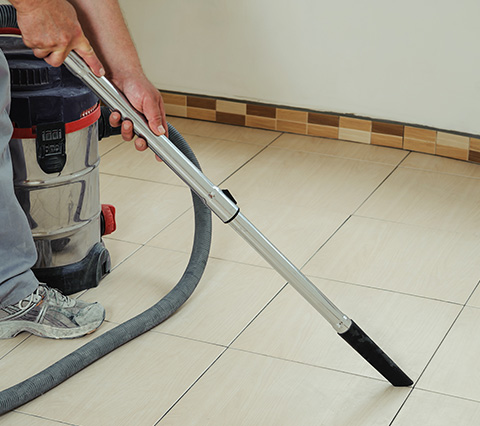 Are you looking for a top-notch Houston grout cleaning company nearby with excellent services at a fair price? You don't need to search any further! Tile and Grout Cleaning Houston can offer you the best Houston grout cleaning services, whether for commercial or residential floor restoration.
Have your bathrooms acquired an unattractive appearance due to mold and mildew stuck to the grout lines? Does the color of your grout not match the tiles? No matter what you do, the grout in your kitchen remains dirty? We can help! Our team of Houston grout cleaning experts are capable of restoring even the most darkened grout. We are specially trained to identify the causes of hard surface deterioration and come up with the best Houston grout cleaning strategies to leave your floors looking brand new. Tile and Grout Cleaning Houston's restorers work on any kind of hard surface, from stone tiles on a vanity top to terra cotta tiles in a kitchen or patio.
Grout Cleaning Houston Texas
We understand that daily wear and foot-traffic eventually deteriorate grout to the point that regular, domestic cleaning won't be enough to restore it. Because we always aim to provide the best possible service, we offer Houston residents high-quality and effective cleaning techniques and products to help them get the hard surfaces they want. Our Houston grout cleaning procedures are carried out using non-toxic, unique, and safe products to ensure quality and durability. Our Houston grout cleaning services will not only remove the grime from your surfaces, it's accomplished without harming the tiles using products safe for the environment.
If you think your hard surfaces could use a touch-up and you need the help of a reliable and professional Houston grout cleaning company, do not hesitate to contact us. Call us at
(713) 489-5725
or fill out the
contact
form on this website to set up an appointment with our Houston grout cleaning experts today.