Houston Grout Repair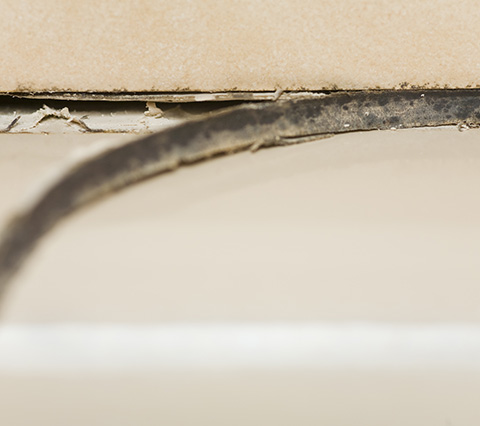 Are you in search of a reliable company with high-quality grout repair services? Look no further, you have come to right place! At Tile and Grout Cleaning Houston, we have a Houston grout repair team qualified and ready to help you restore any tiled surface in commercial or residential properties.
If there are chunks of missing or crumbling grout from your shower walls, kitchen floors, or any other kind of tiled surface, a professional Houston grout repair procedure is exactly what you need to solve your problems and avoid future costly repairs. Cracked grout can lead to severe problems such as water seeping behind the tiles, water leaks, mold and mildew growth, among others. Our team of highly trained Houston grout repair experts can inspect any surface to point out its deficiencies and develop a plan to resolve the problem. We can perform Houston grout repair services on natural stone, ceramic, or terracotta tiles and in places such as bathroom, kitchen, offices, or entrance halls—whatever your home or commercial building needs.
Grout Repair in Houston Texas
We are well aware of the factors that can make grout crumble and fall off. Aiming to help local residents maintain their properties pristine and spotless, we have developed high-quality Houston grout repair services that we carry out using the best equipment and restoration products in the market. Our Houston grout repair procedures will remove the damaged grout and replace it with a new product that will also make it resistant to future wear. What's more, all of our Houston grout repair products are unique, non-toxic, and won't compromise the tiles.
If you have spotted loose or damaged grout and are searching for a professional and reliable Houston grout repair company, Tile and Grout Cleaning Houston is here for you! Call us at
(713) 489-5725
or fill out the
contact
form on this website to schedule a free consultation with our Houston grout repair experts right now.