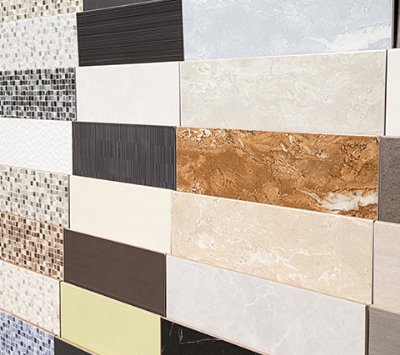 Are you looking for a Houston tile sealing company? Tile and Grout Cleaning Houston offers superior restoration services to improve and protect the tile surfaces in your home or office.
If the hard surfaces in your house or commercial establishment are looking dull and unappealing, you need to hire Houston tile sealing specialists to help you deal with the problem. We have a team of experienced Houston tile sealing technicians who can assess the state of your tile surfaces, whether in your bathroom, kitchen, bedroom. We plan the best course of action for your specific situation. The job of our Houston tile sealing experts will change the look of the tile surface in your property and help you keep their structural integrity intact.
Customer satisfaction is our number one priority, that is why we have developed a Houston tile sealing service that is both affordable and of the highest quality. Our Houston tile sealing products make the end result last longer. Our Houston tile sealing products also come in many different colors so we can match virtually any tile color or pattern. Additionally, they make the surfaces easier to clean and improve the appearance of the space you choose to service. The right Houston tile sealing service will give your home or office an enhanced look.
Tile Sealing in Houston Texas
Tile and Grout Cleaning Houston is a leading hard surface restoration company that provides a variety of professional solutions to accomplish what our clients expect. We provide tile and grout cleaning, tile sealing, repair, and recoloring services to restore the surfaces in bathrooms, kitchens, laundry rooms, or any other space of your house or business.
If your tiles and grout are looking cracked, stained, aged, or discolored and you are looking for the best Houston tile sealing company to help you, send us a message using the
contact us
form on this page or call us at
(713) 489-5725
to set a date for a free evaluation.